ABOUT LG ELECTRONICS, INC.
LG Electronics is a global innovator in technology and consumer goods with a presence in almost every country in the world and a diverse workforce of 74,000. LG is composed of five companies – Home Appliance & Air Solution, Home Entertainment, Mobile Communications, Vehicle Component Solutions and Business Solutions. With 2019 global sales of USD 53 billion, LG is a leading manufacturer of a wide range of products from TVs, washing machines, refrigerators, air conditioners, mobile devices, digital signage and automotive components. LG is also known for its premium LG SIGNATURE and advanced LG ThinQ brands, which feature the company's artificial intelligence technology. For more news on LG, go to www.LGnewsroom.com.
BUSINESS AREA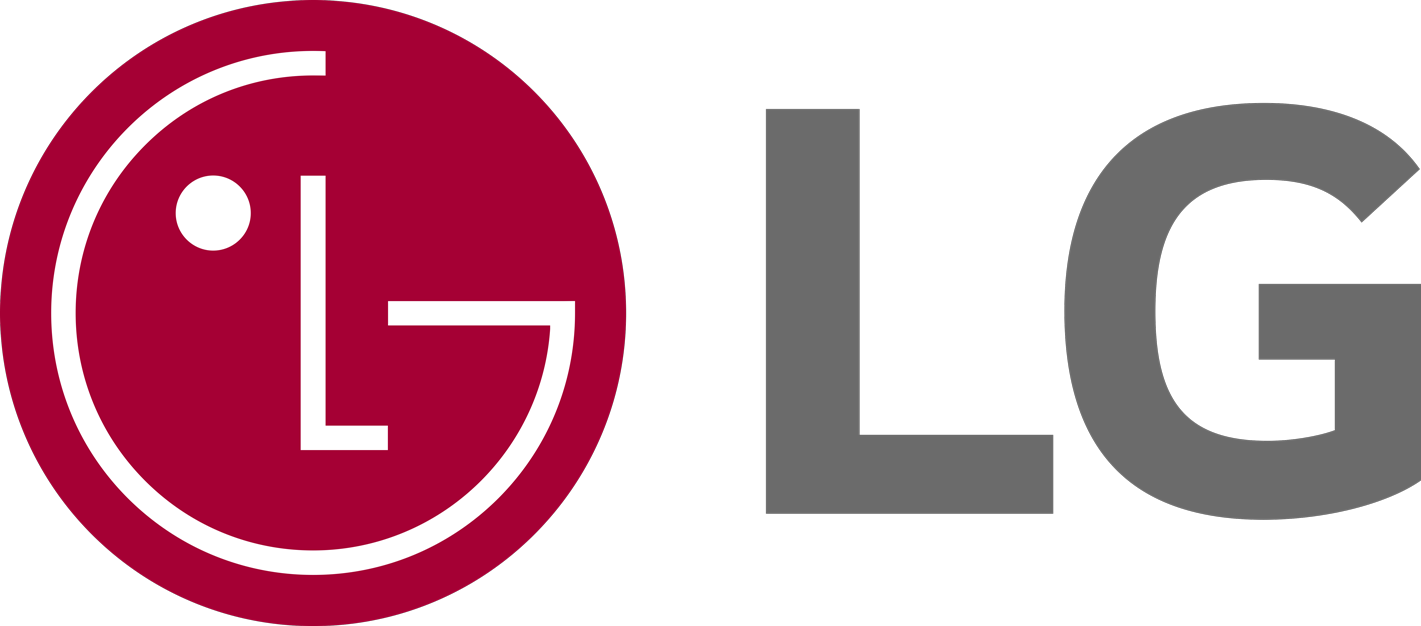 About LG Electronics Home Appliance & Air Solution Company
The LG Home Appliance & Air Solution Company is a global leader in home appliances, smart home solutions, air quality systems as well as visionary products featuring next generation AI. The company is creating total solutions for the home with its industry leading core technologies and is committed to making life better and healthier for consumers by developing thoughtfully designed kitchen appliances, living appliances and air solution products. Together, these products deliver enhanced convenience, superb performance, efficient operation and compelling health benefits. For more news on LG, go to
www.LG.com.